Leadership, Management & Business Training
We are a boutique learning and development company focused on providing carefully tailored training. We don't do 'sheep-dip' training or 'smile' programmes, there's no talk and chalk, just simple, practical training you can apply immediately.
All of our trainers and facilitators are very experienced and in the past have held senior and operational roles in a range of well-respected organisations across several different business sectors. This extensive experience brings extra value to our training and as many of us are also qualified psychologists, we can bring a deeper dimension to our work with you, no matter how simple your requirements.
We are experienced in delivering live online sessions and e-learning across all our workshops and courses. We can help you with learning design, including Training Needs Analysis, Content Research, Script Writing, Instructional Design and Template Development and bespoke e-learning, including Design & Development, Cross-Platform Delivery, Conception to Completion and Legacy Course Conversion.
We have developed a range of workshops, programmes and bite-sized sessions to help you get the best from your people. Any of these can be tailored to your business requirements to support you in meeting your organisation's objectives.
Training is a constantly evolving arena and we like to keep our clients up to date with new and exciting developments, along with details of our latest training courses and workshops.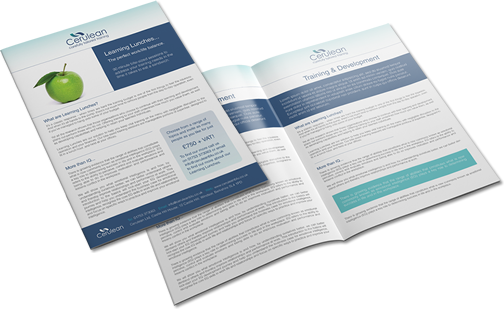 Keep Up With Our Latest News